part 3
Disney Cruise
It's time for the main event. We drove from Orlando to Port Canaveral on the Atlantic coast of Florida. Our cruise went to the Bahamas stopping in Nassau and Castaway Cay (Disney's own Island). I gave the kids matching shirts the night before so we all wore them onto the ship.
(Yeah, we were THAT family)
A few of our friends had been on Disney cruises before and told us how awesome they were. You know how sometimes you build something up in your head and then get disappointed because it doesn't live up to the dream. Well not a Disney cruise. We had the best time! The food was amazing, the entertainment plenty. It was great sharing this time together. The only thing that was wrong was that it was too short, we all wanted to stay longer.
Be prepared for major picture overload!

Arriving on the boat
Outside the stateroom
Beautiful Sunrise
In Nassau
Parasailing
Castaway Cay Island
Love Millie's reaction
Look at the cutest baby ever!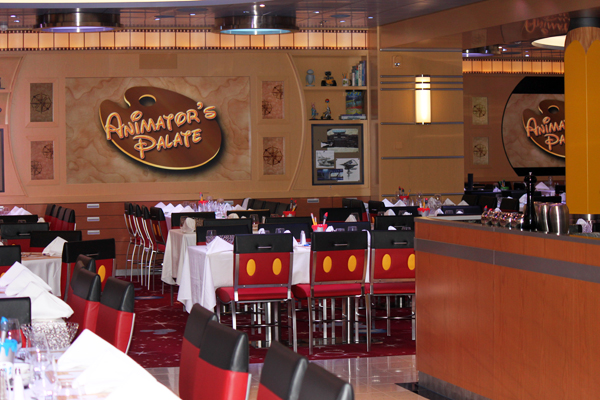 Saying goodbye before we had to separate to catch our flights home